We Help RV Transport Companies
Get 25-50 NEW Customers
Every Month.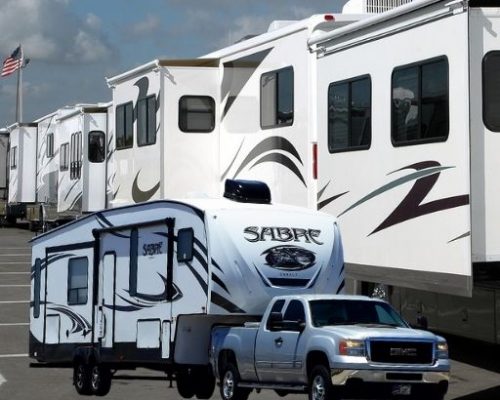 Are you the owner of a reliable RV Transport Company struggling to find customers?
Welcome To RV Transport Leads.com. We help RV Transportation Companies get up to 25-50 high value customers per month using our predictable system.
If you're interested in getting more customers with predictability then click the button below to learn more.